Wealth & Planning Attorney
Serving South Carolina & Florida
Address: 611 S. Fort Harrison Ave., Suite 252, Clearwater, FL 33756, Phone: (803) 205-2787, Give us a call. If we do not pick up, leave us a voicemail.
Certain foreign trusts, annuities, insurance products, and foreign foundations are invaluable tools for estate planning and asset protection purposes. There may be significant financial savings for a person to settle part of his assets into a trust, foundation, annuity, or insurance product vehicle, including significant savings for beneficiaries. Paul Platte has extensive knowledge in all those areas, including in the Cayman Islands, Costa Rica, Virgin Islands, Dubai, Dominican Republic, and Panama.
Attorney Platte has experience in the United States regarding IRAs owning domestic and foreign properties instead of securities.
Attorney Platte works with United States Virgin Islands Economic Development Commission ("EDC") companies for USVI tax benefits programs. Attorney Platte has successfully defended taxpayers from IRS audits and EDC audits involving the USVI EDC program.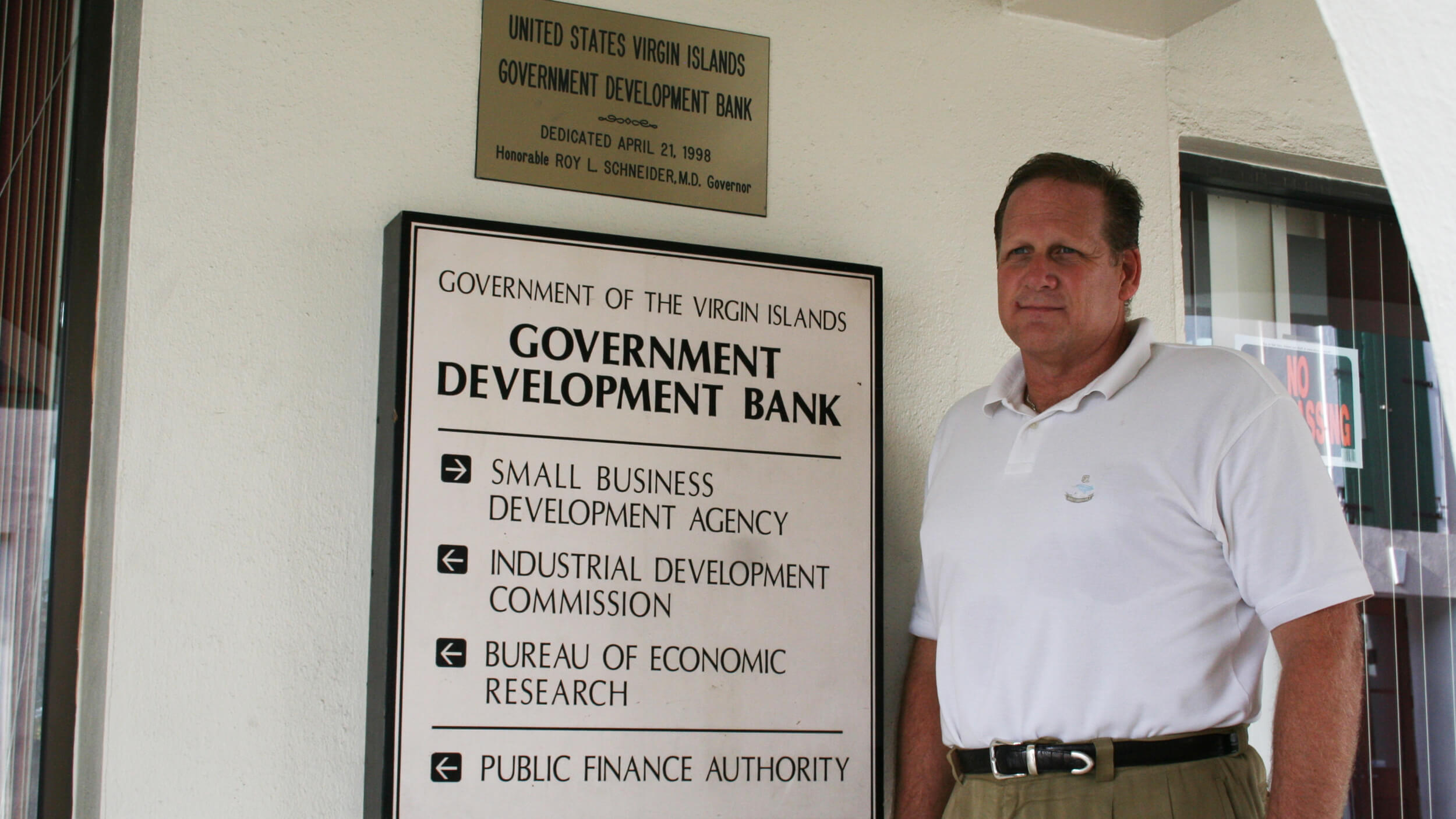 Paul at United States Virgin Islands Government Development Bank