International Transactions Attorney
Serving South Carolina & Florida
Address: 611 S. Fort Harrison Ave., Suite 252, Clearwater, FL 33756, Phone: (803) 205-2787, Give us a call. If we do not pick up, leave us a voicemail.
Attorney Paul Platte has experience in emerging market investments in the United States Virgin Islands, Costa Rica, Panama, Colombia, Venezuela, El Salvador, the Dominican Republic, and Brazil, with contacts in the highest circles of governments in those countries. He has originated new structured financing and been successful in raising capital through both debt and equity mechanisms. With 20 years of overseas experience and a Latin American and Caribbean network, he has an extensive international presence and a vast range of client and investor relationships.
With professional relationships located in different cities throughout Latin America and the Caribbean, Paul Platte has a unique knowledge of investments and markets within those emerging markets.
Attorney Platte has handled matters, including litigation, involving letters of credit, international monetary transfers and asset protection, and UCC transportation of goods issues.
Attorney Platte has unraveled complicated international real estate and construction financing deals that ended up in litigation.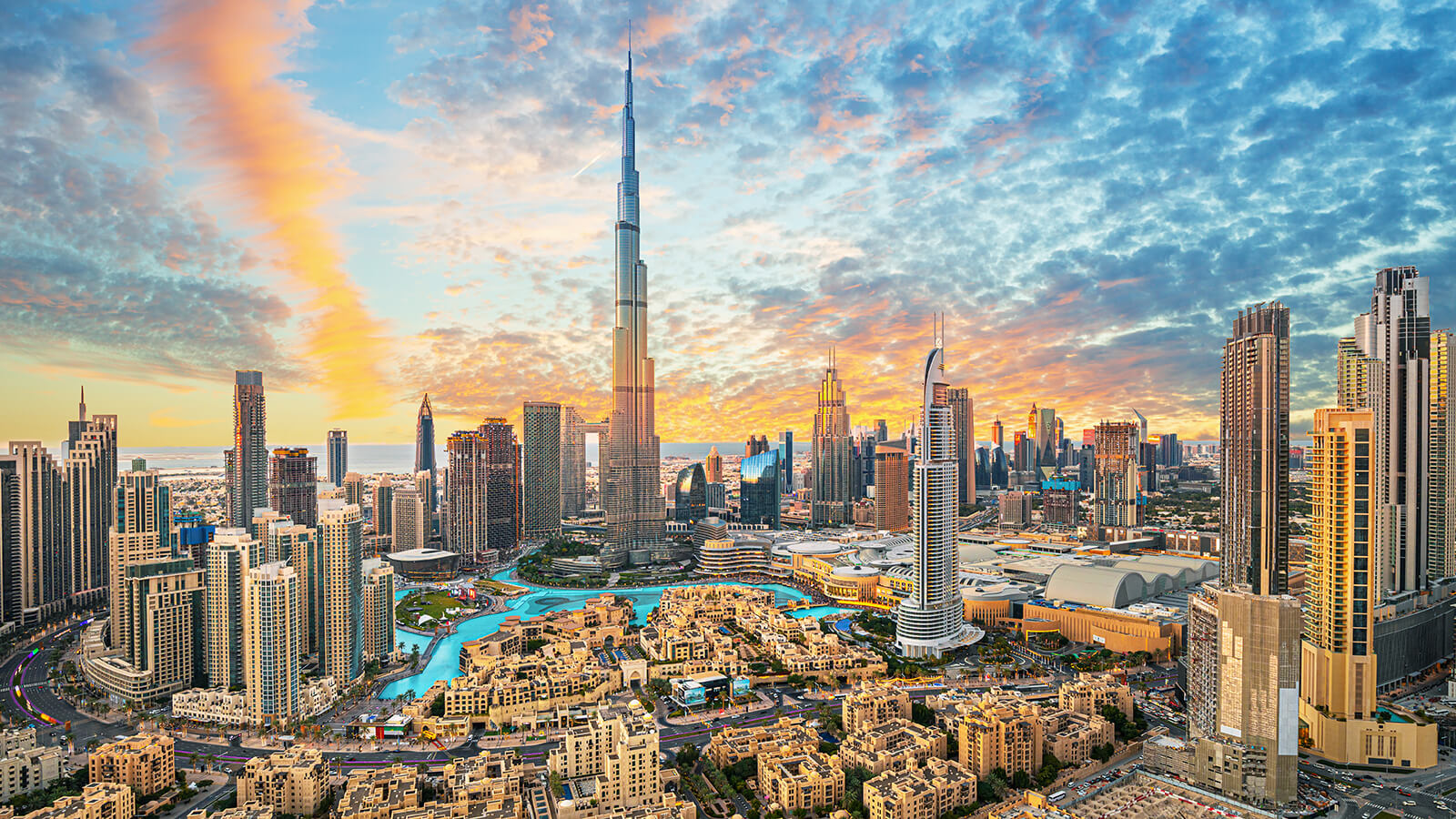 Dubai, UAE