Timeshare Attorney
Serving Florida and South Carolina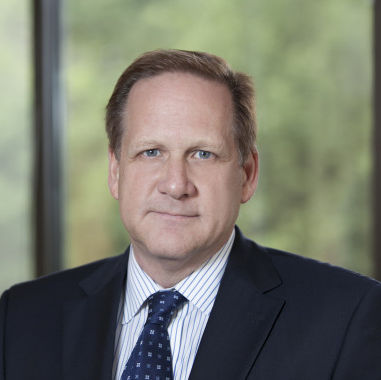 Paul Platte
Attorney at Law
Attorney Paul Platte has been practicing law — both locally and internationally — for more than 40 years. An AV-Rated attorney by Martindale-Hubbell, Paul Platte has the confidence and the skills to handle various matters of civil law. From his office in Clearwater, Florida, Attorney Platte serves clients in Tampa, Miami, Orlando, and Jacksonville. He also represents those located in Columbia, Charleston, and Myrtle Beach, South Carolina.
Get in Touch
Schedule a free consultation with Attorney Platte by contacting his office today.


611 S. Fort Harrison Ave.
Suite 252
Clearwater, FL 33756
Practice Areas
No matter what issue you're facing, Attorney Platte is prepared to take the lead and help you seek a favorable result. Turn to him for knowledgeable and honest advice.
Timeshare Tips
Attorney Platte has spent years representing clients in cases of timeshare litigation. Over the course of his career, he has accrued an in-depth knowledge of the subject. Below are just a few pieces of advice he often gives his clients.
Beware of Scams
Timeshare salespeople can be extremely deceitful. Don't let yourself get swindled into buying a timeshare or joining a timeshare points program.
Get Everything in Writing
Keep copies of all documents connected to the timeshare, from the advertisement you received to outlines of when you can use points.
Know Your Rights
After buying a timeshare, you may have a "grace period" in which you can cancel your purchase. Keep this in mind if you have second thoughts.
Consult an Attorney
By having a timeshare lawyer look over your purchase agreement or other contracts, you could save yourself from a stressful situation in the future.
Building a Successful
Track Record Since 1980
When faced with a complex legal problem, don't trust just any attorney to help you handle it. Turn to someone who can offer you both intelligent advice and steadfast representation. Turn to Paul Platte, P.A. for the skilled advocacy you deserve.
By hiring Attorney Platte, know that you are receiving counsel backed by decades of experience. Throughout his career, Attorney Platte has achieved favorable outcomes for a variety of clients, from homeowners associations to financial institutions.
Having spent more than 40 years in the legal industry, Paul Platte knows how to skillfully navigate a courtroom. He doesn't back down when faced with a challenge; in fact, he thrives in competition, making him the attorney you want fighting in your corner.
Attorney Platte represents clients throughout Florida. Contact his office in Clearwater when you need legal counsel in Tampa, Miami, Orlando, or Jacksonville. Paul Platte, P.A. also serves residents of Charleston, Columbia, and Myrtle Beach, South Carolina.